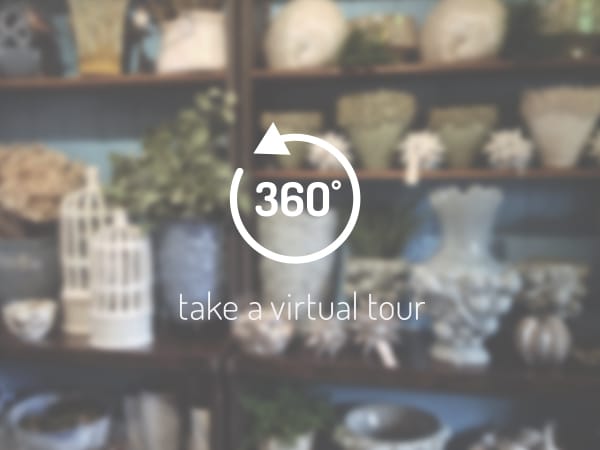 Come take a look inside our spectacular Garden Center!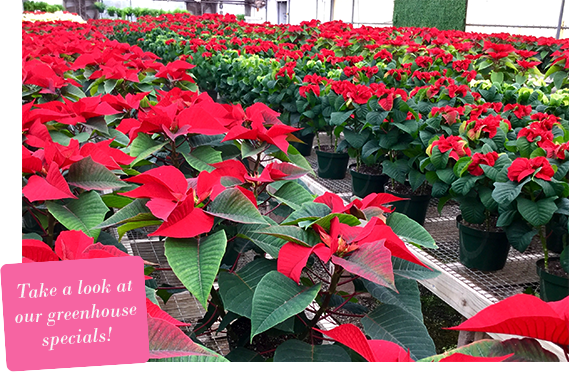 Bouquets Merry and Bright
Oklahoma City's Largest retail greenhouse & florist
Why send flowers when you can send Trochta's Flowers? We've been busy since the 1950's spreading the Trochta's "Touch" throughout the entire Oklahoma City metropolitan area. Let us deliver an amazing and unique floral arrangement or something special from our garden center. We're a family-owned business and we understand that sending flowers as a gift represent so much more...They represent you!