Local Oklahoma City Soy Candle by Nicole Bisby
Local Oklahoma City Soy Candle by Nicole Bisby
The Cottage Greenhouse Botanic Beauty Market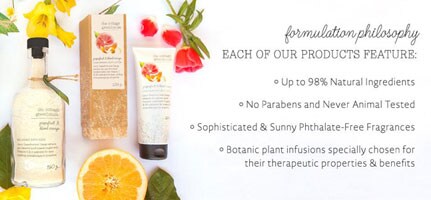 Welcome to Mother Nature's Botanic Beauty Market. Inspired by fresh, wholesome ingredients & formulated with up to 98% natural ingredients. Discover an assortment of tempting treatments from sun-sweetened scrubs, to lush lotions and luxurious, bath time retreats. Each product is filled to the brim with botanic plant infusionsand every product is Paraben Free & Never Animal Tested.
Louis Sherry Chocolates
1881, Louis Sherry introduced the French chocolate-making tradition to New York and quickly established a reputation for excellence. Sherry's dedication to quality is present today in every truffle we craft.
Trochtas Gift Card
Trochta's Gift Certificates
Trapp Candles and Fragrance
Trapp Products